For over three decades, we've been crafting the most trusted countertops by blending exquisite design with top durability. Join us on a journey of partnership and creativity, to fulfill your
dream with the countertop that brings it to life.
Let us help you realize your dream.
Start by identifying the style that's totally yours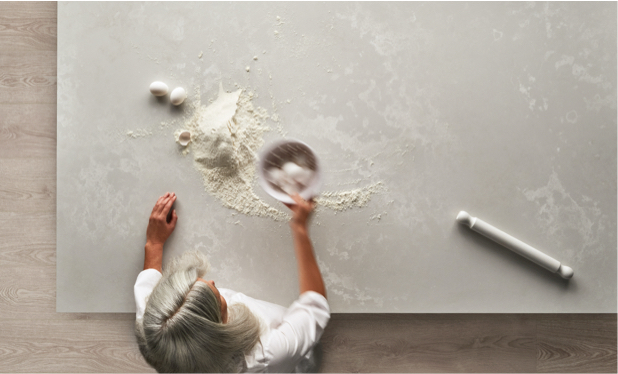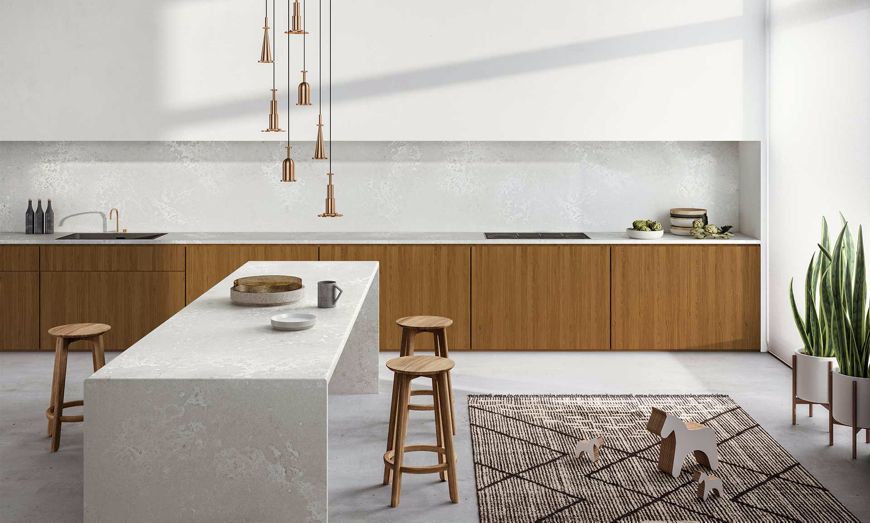 Search a wealth of
ideas to get inspired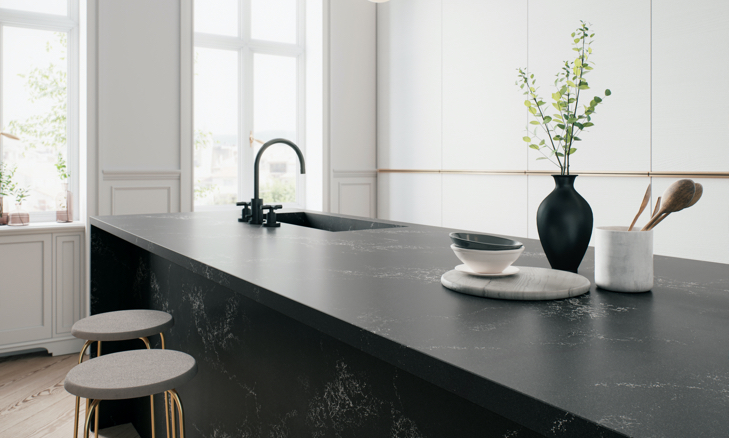 See how everything
comes together, to
create your favorite
space
We're always here for
you, in quality and
care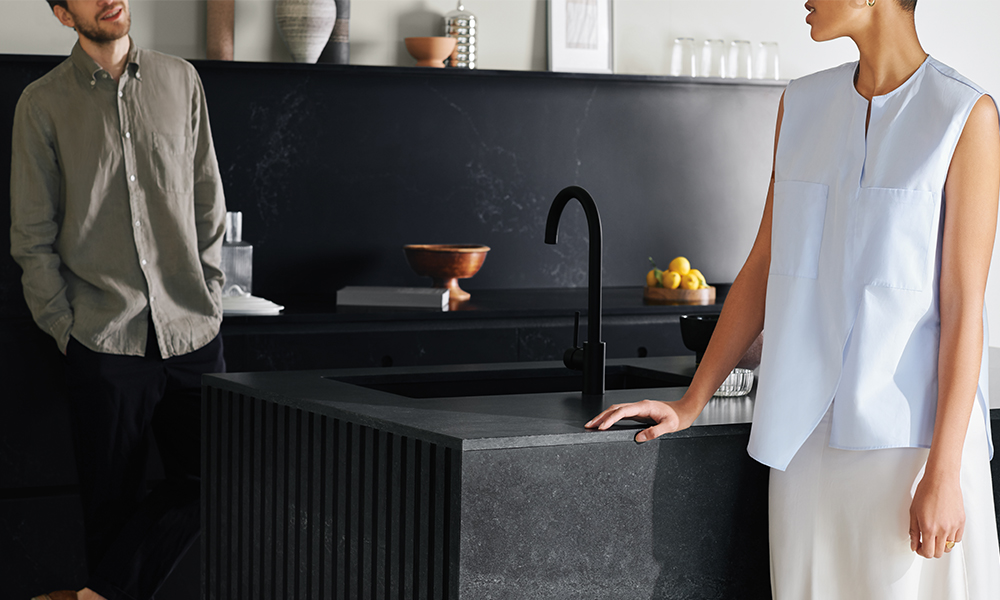 Take the next step.
Make your countertop the heart of your home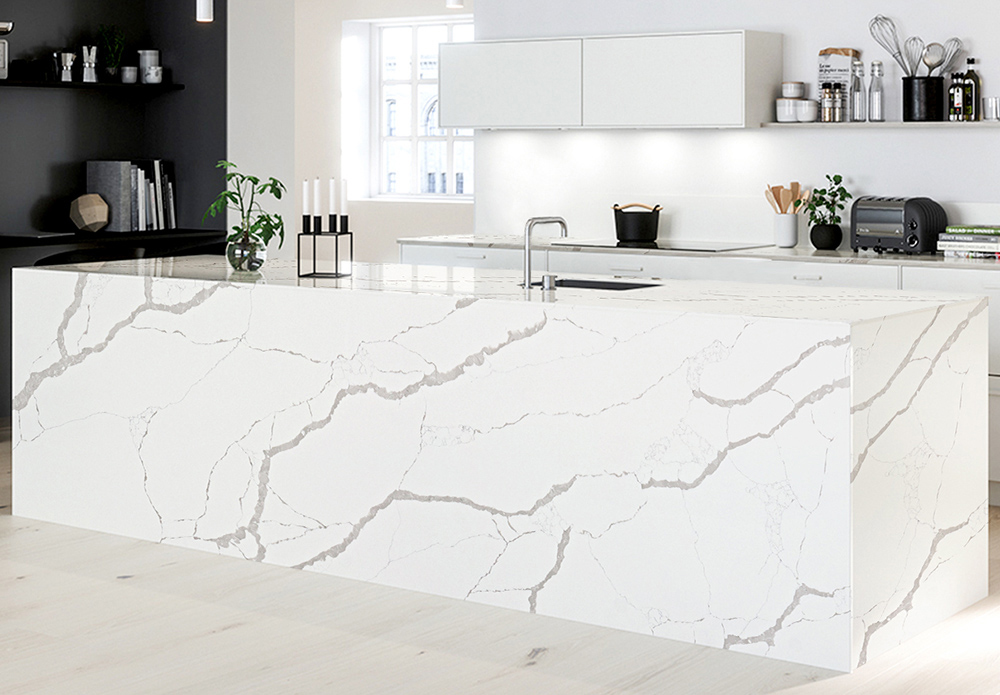 If you're planning to remodel your kitchen, you'll likely be targeting its decor, maintenance, or ambience for an upgrade. Calacatta White Quartz is an engineered …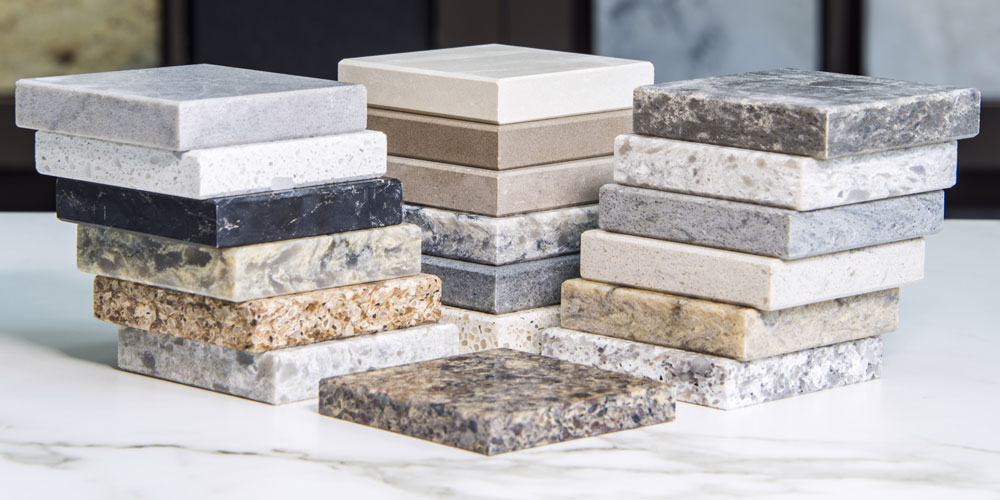 Quartz Stone Market [2022-2027] Size, Share, Growth | Corporate Profiles, Recent Developments, Revenue & Gross Margin, Key Finding, Business Challenges, Opportunities and Forecast Research | …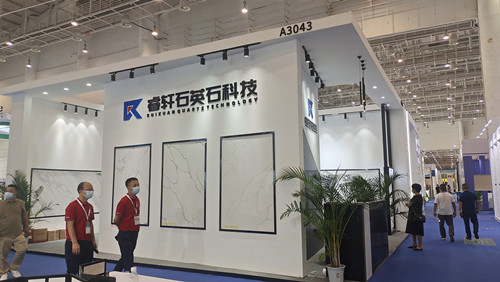 Covering a total exhibition area of 162,000 m2, Xiamen Stone Fair 2021 was planned as 8 exhibition areas in 20 exhibition halls: Domestic Stone Area, Machinery & Tools Area, International Area, Artificial Stone Area, Outdoor Area, Design Area, Media Area and Xiamen Bath & Kitchen Fair. Over 1,100 exhibiting companies from domestic and abroad participated in the fair.